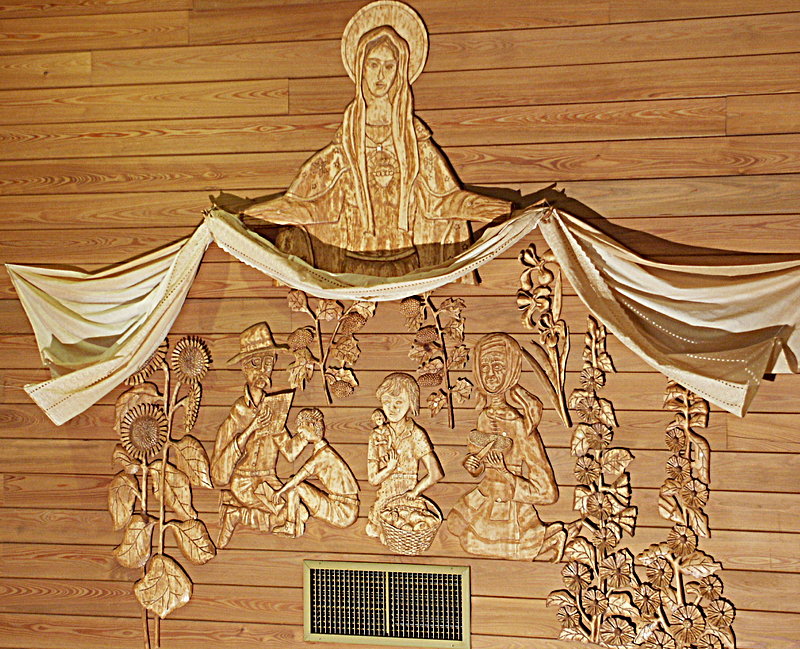 I really appreciate your visit to the Bas Relief Carvings Web site.
I have a hope, that my creations will give you joy.
Orders for performing woodcarving jobs may be accepted thru my e-form. Special features on performing jobs, terms and prices are always agreed with the customer on every separate order.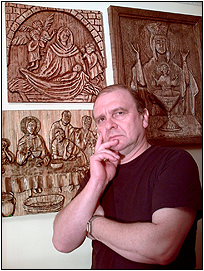 Yuriy Kostiv.


Don't forget to visit the Gallery!