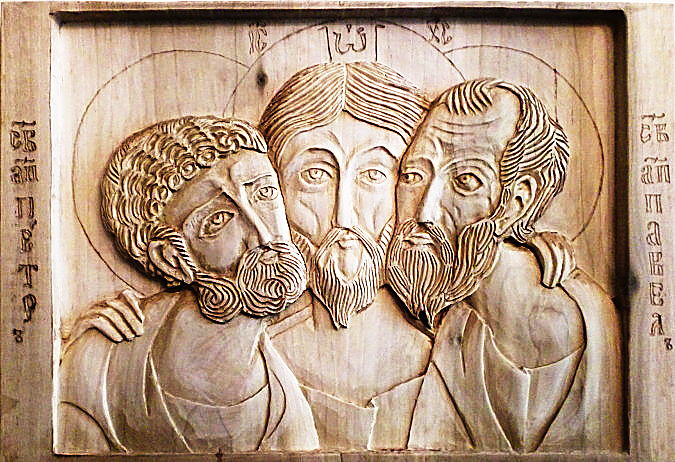 I am really proud to announce the completion of this icon. I was able to complete it in just three days.
As you can see it features two of the closest friends to our Lord Jesus: Paul (right) and Peter (left).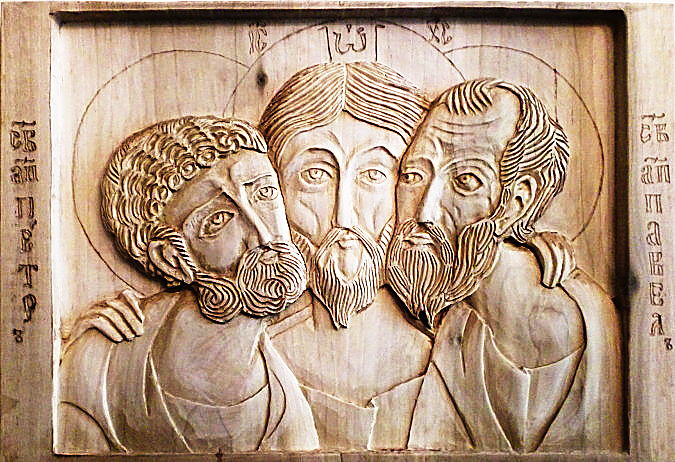 – And Jesus said, my friend is anoyone who allows me to enter into their heart.